Types of bicycle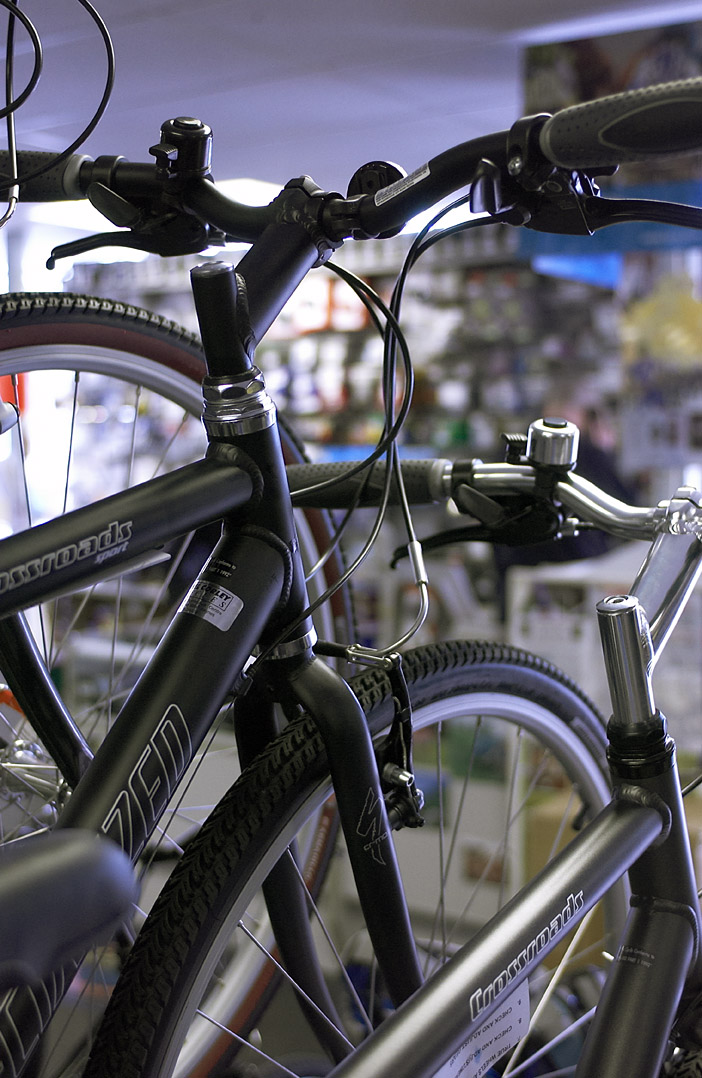 Here is a list of the main types and style of bicycle you are likely to find at your local cycle shop, plus a brief description of their uses and suitability.
Which is right for me?

Each of these and many more styles of bike are available through The Cycling Experts network of specialist independent retailers. Visit our find a shop page to find your local shop, who will listen to your needs and be able to advise you which bike works for you and your budget!