Sustrans
Sustrans is the charity that makes it easier for people to walk and cycle.
Sustrans is an engineer, an educator, an expert and an advocate.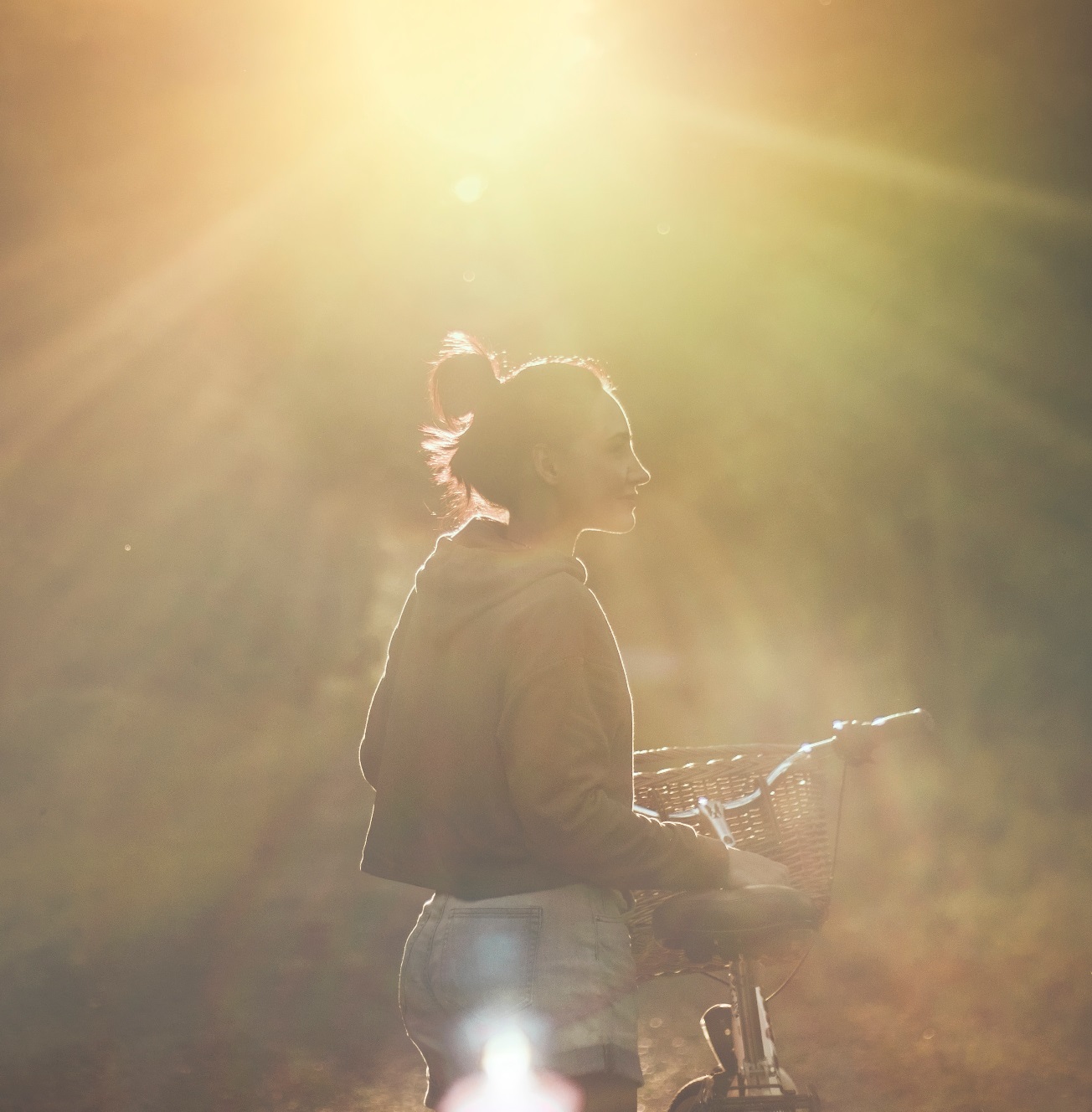 Sustrans "...connect people and places, create liveable neighbourhoods, transform the school run and deliver a happier, healthier commute".
Sustrans works in partnership to bring people together to find the right solutions.

Sustrans is grounded in communities and believe that grassroots support combined with political leadership drives real change, fast.
Sustrans Vision
Sustrans "...make it easier for people to walk and cycle because it leads to:

Happier, healthier people

Greener, better local environments

Stronger economies and communities"
Sustrans,

Connects people and places, developing routes that provide an easy and safe way to get in and out of places.

Creates liveable neighbourhoods, working with communities to reclaim their streets and transform them into lively, community-centered places.

Transforms the school run and commute, helping everyone discover the joy of cycling and walking, developing better routes for them to use, encouraging support from their communities.
How does Sustrans work?

Sustrans is hands on, making cases for change by taking action and demonstrating what can be done, influencing decision makers. Sustrans works directly with local communities and individuals to make walking and cycling the easy and everyday choice.

Sustrans have over 40,000 supporters and 4,000 volunteers in the communities who want to see the change Sustrans is trying to make.
The National Cycle Network

The National Cycle Network is the longest running project created by Sustrans, running within 2 miles of 75% of the UK population. The vision for the National Cycle Network is "a UK-wide Network of safe, traffic-free routes inspiring a new generation to get on their bikes", bringing communities together and connecting shops and schools to other towns and cities.
Sustrans history

Sustrans started out as the charity, Cyclebag, in July 1977, in response to the energy crisis that encouraged the world to investigate alternative means of travelling. It was from the creation of Cyclebag that Sustrans has been making journeys safer, empowering people and giving back to the environment.
Visit Sustrans here and find out more about what they do and how you can get invovled.