BikeIsBest
The last few years have been monumental for cycling as an everyday utility.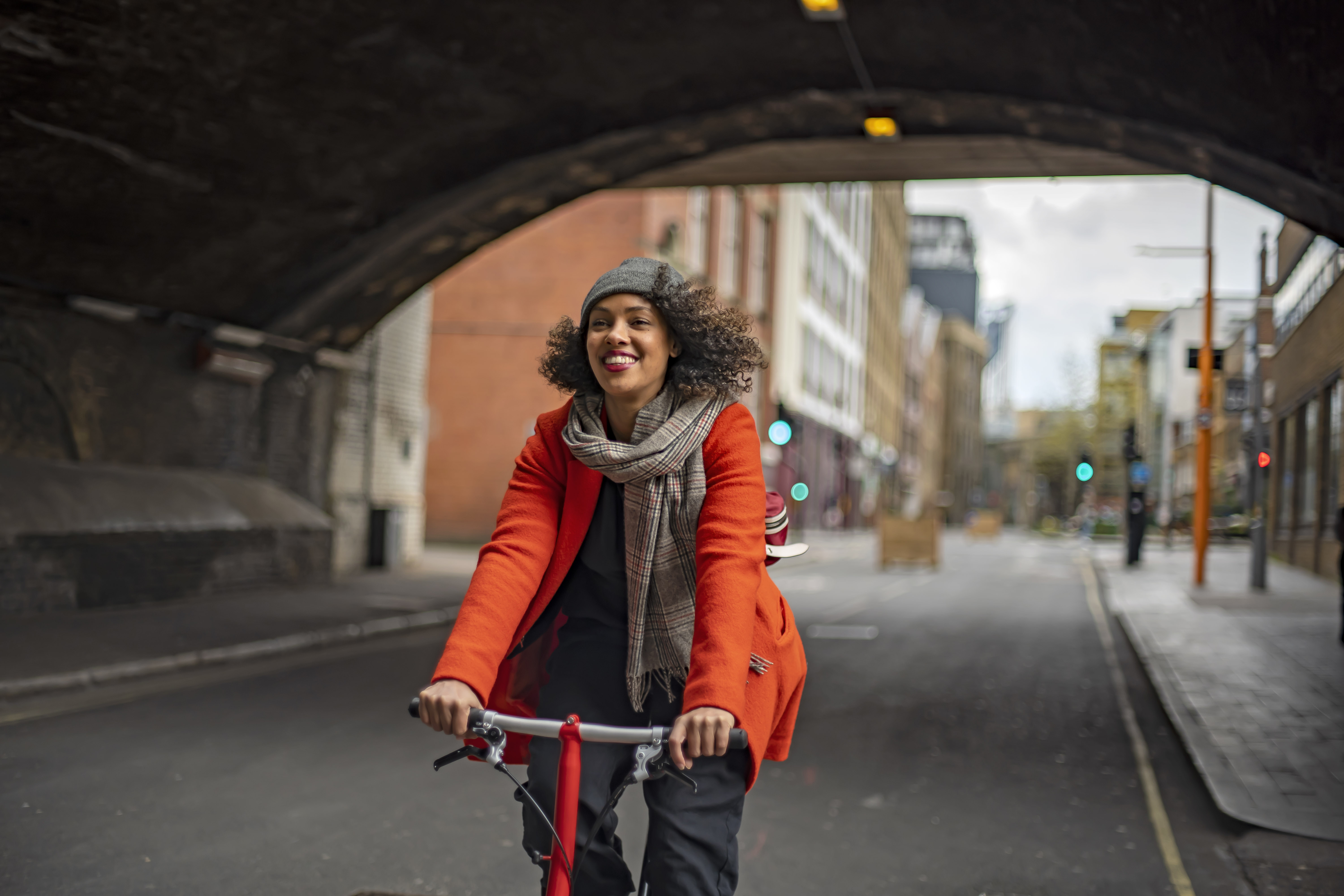 Local Bike Shop Day, managed by the Association of Cycle Traders, is one of the cycling initiatives working hard to ensure that momentum continues and we're proud to announce our continued support of the #BikeIsBest campaign.
Established by Fusion Media, #BikeIsBest aims to inspire more people to embrace bikes of all types and to ride more often by broadening cycling's appeal as the original and most accessible social mobility tool. Through two large scale media campaigns and research studies each year, #BikeIsBest aims to enact change that will have a long-lasting impact on our health, our environment, diversity and inclusion.
Join the #BikeIsBest movement - it's free and easy!
Hundreds of thousands of people already enjoy riding their bikes, we are inviting you to join them. Make a pledge to give cycling a go, or offer your support to others, so more people can discover why #BikeIsBest.
You can also show your support by paying a visit to your local bike shop that has registered to support the #BikeIsBest campaign.
Find your nearest #BikeIsBest supporting bike shop now