Get Cycling
Cycling is a great way to keep fit, save money, do your bit for the environment and reduce congestion in our towns and cities.
Get Cycling is a section dedicated to helping cyclists of all abilities to learn more about what is out there in the world of cycling and where to find it. From cycling to work programmes to Ride it away cycle finance The Cycling Experts have it covered.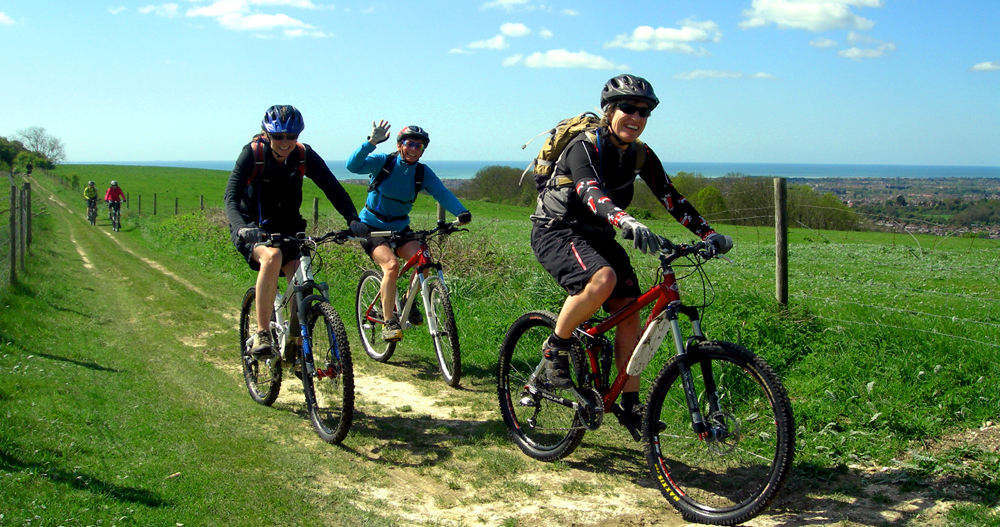 Getting Started

The web is packed with useful information on how to get the most out of cycling, so we've provided links to some of the most popular general cycling websites below:
Where to Ride

Knowing the best cycle routes to get you from A to B is not always easy, so we have selected a few useful links and apps to help you get started...

Buying a Bike

If you are looking to buy a bike, read our useful guide here first.
If you would like to recommend a useful cycling website we would love to hear from you. Please contact us here.