The Tour of Britain
The Tour of Britain is the UK's biggest professional cycle race and the country's largest free-to-spectate sporting event.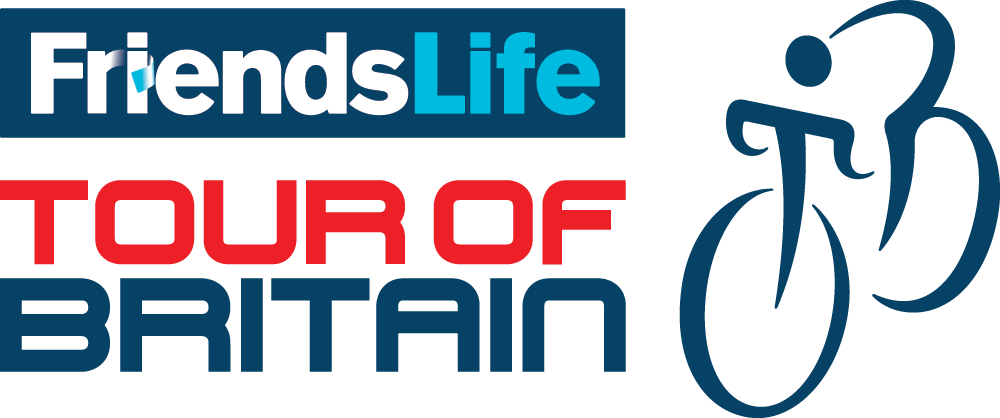 This year's event takes place from Sunday 7th to Sunday 14th September, including nine stages over eight days of action packed racing.
From the Grand Depart in Liverpool, via a summit finish on The Tumble in south Wales and first visits to Bristol and Brighton, the Friends Life Tour of Britain will conclude with a spectacular final day in central London, featuring both a time trial and circuit race.
Follow the links below to find out more: